Hermès has launched recently the high jewelry collection Les Jeux de l'Ombre, designed by Pierre Hardy, creative director of Hermès jewelry, featuring the movement of shadow and its relationship with light, and the contrasts that connect them.
The luxury house Hermès has exploited the human perspective about the dichotomy between light and dark to create its latest high jewelry collection Les Jeux de l'Ombre – or "The Game of Shadow". Mysterious and graceful, this collection celebrates the relationship between light and shadow through the beauty of material – germs in different variations of shade.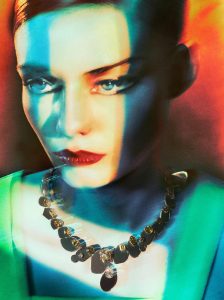 The collection of 53 pieces, each more illuminating than the other, showcases the deep relationship between steadfast darkness and gentle light through the art of craftsmanship. When exposing under the light, the jewels seem to be released from the darkness to shine in multicolored radiance. The abstract relationship between light and darkness is clearly depicted.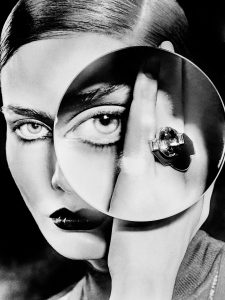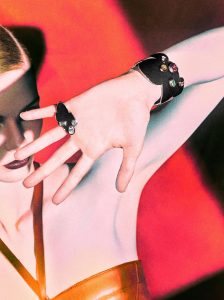 Featuring the craftsmanship of excellence, these designs by Hermès capture an abstract concept with eye-catching pieces.